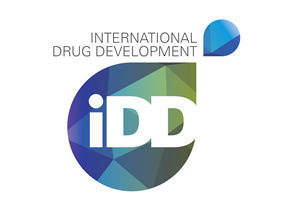 Client interview
Helene Rouquette, President of IDD
Since 2008, we have built a relationship based on confidence with Christophe Cancel and his team. They have assisted us for all the major steps of our development – external growth, fund raising, licensing agreements – with a great level of availability and a strong personal involvement. www.idd-sa.com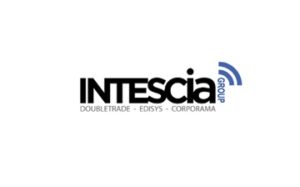 Client interview
Alexandre Sidommo, CEO Intescia Group
Working with the Me Cancel's lawfirm has always been a pleasure. Their efficiency, reactivity and their very good understanding of business stakes as well as an appreciation of shareholders' interests make them an essential partner, whether acting as purchaser or seller. www.intescia.com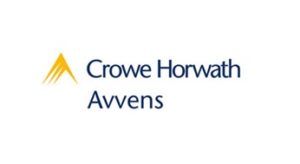 Partner testimonial
Jean-Pierre Lazaro, certified accountant and statutory auditor, founder of the Avvens group
For several years, our group has developed an efficient partnership on tax and legal matters with Me Cancel, in particular for complex capital transactions, sales of businesses, corporate finance and start-ups acting in the field of biotechnology. We are pleased with this longstanding collaboration to the benefit of our common clients. www.avvens.com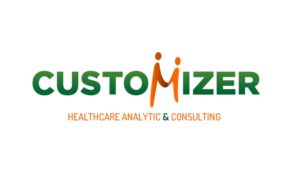 Client interview
Jean-Olivier Cibot, Founder and General Manager of Customizer
The key strengths of Cancel Avocats ? A comprehensive support, from the appropriate identification of potential purchasers to the organization of exchanges within a perfect timing in terms of lead times and efficiency, all the way to the execution. We thank Christophe Cancel and his team for their skills and relational qualities. www.customizer-consulting.net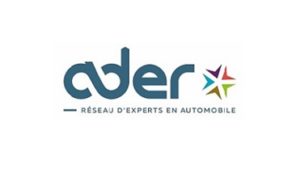 Client interview
Benoit Hulot, Managing Director of the Ader network
For years, Me Cancel has accompanied and advised us on legal matters, whether occasional or recurring. He has come up with proposals to successfully complete our external development in 2016 through the take-over of a company. We work in confidence and Me Cancel's perfect knowledge of our company and of its environment enables us to gain in efficiency. His advice, his availability and his reliability are paramount to us and seal our partnership. www.ader.fr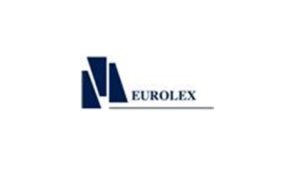 Partner testimonial
Joan Miquel Rascagneres, Former President of the Andorran Bar and President of the Association of tax advisers
Our firm, EUROLEX ANDORRA, essentially advises companies in various legal areas. For several years, we have relied on the always effective and efficient support of Me Cancel. Our peer has always demonstrated a deep knowledge of international tax law and business, which has been praised by the clients that we have referred to him or for whom we have collaborated. Christophe Cancel has managed to grasp, with a remarkable intellectual agility, the specifics of Andorra, enabling him to participate in the training of Andorran tax advisers when a new tax system was set up to comply with OECD norms.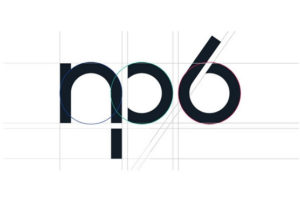 Client interview
Stéphane Zittoun, CEO of NP6
Christophe Cancel has been assisting me in my various activities for about ten years and I am very pleased with this choice. Skills and availability are the keys of a longstanding relationship with one's Counsel. And on top of that, a constant cheerfulness. I would recommend Cancel Avocats on trust.
www.np6.fr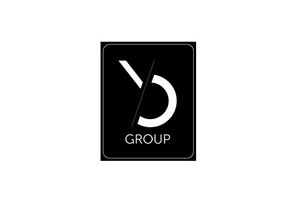 Client interview
Yann Dupré, Président of YD GROUP
I met Me Cancel for the first time for a specific demand for which I wanted to benefit from a more specific expertise than with my usual Counsels. Christophe Cancel successfully handled the matter and, very naturally, I started entrusting him with my other matters, one after the other, both for professional and personal issues. What's interesting with Christophe Cancel, is that he manages to have an overall vision of my interests, which enables him to provide me with the right advice at the right moment while taking into account the general direction of my corporate strategy. Christophe Cancel's availability on the phone should also be noted; it is an indispensable asset for me to make decisions quickly. Finally, I would also like to mention, as I have experienced it, the high level of professionalism and the kindness of Me Laurie Grandjean.
ADDRESS
38, avenue Hoche
75008 Paris – France
PHONE & FAX

T +33 (0)1 45 62 72 92
F +33 (0)1 42 89 58 96
Cancel Avocats
CANCEL AVOCATS 38 AVENUE HOCHE 75008 PARIS