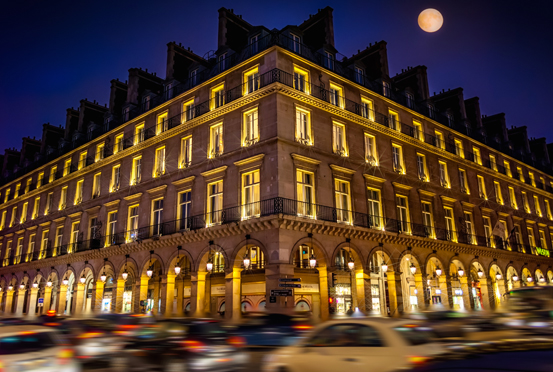 WELCOME TO
CANCEL AVOCATS
Independent & Strong international network
After a long practice in international and French lawfirms, the members of Cancel Avocats have decided to create a reactive independent firm applying reliable standards and entrepreneurial approach. Cancel Avocats has established reliable professional networks: Notaries, CPA, experts, patent agents… Cancel Avocats has developed close working relationships with other independent lawfirms all around the world.


Why
CHOOSE US?

In an environment becoming more complex every day, providing advice in business and tax law requires a high level of specialization. Practitioners at Cancel Avocats will offer you tailor made solutions to successfully achieve your operations, in compliance with legal requirements. The teams of Cancel Avocats have acquired from various French and international activities a strong experience in the fields of business Law, litigation and tax law, in particular with respect to asset deals and mergers & acquisitions.
OUR FIELDS OF EXPERTISE
MERGERS & ACQUISITIONS
AND CORPORATE LAW

• Mergers and Acquisitions, spin off, LBO, MBO, OBO, capital development and management packages, company transactions and reorganization.
• Debt negotiations and issuance of all securities.
• Creation of all type of corporate vehicles, negotiation of joint-venture agreements.
LITIGATION

• Disputes relating to various commercial practices and distribution issues (agency, distribution agreements…).
• Pre and post acquisition disputes relating to shareholders agreements, representations and warranties defaults, investment agreements.
• Tax (corporate and individuals) litigations.
• Assistance to debtors, creditors, shareholders and managers in insolvency proceedings.
• Inheritance matters.
–
TAXATION
• Individual estate planning and wealth tax.
• Tax issues of commercial transactions, acquisitions and restructuring.
• Individuals and remuneration package.
• Tax audits.
COMMERCIAL MATTERS AND RESTRUCTURING



• Drafting of commercial agreements (licensing "in and out", joint venture contracts, services and technical contracts, agency agreements…).
• Drafting of standard conditions of purchase and sale.
• Acquisition of assets before the commercial court.
Our references
FIND OUT ABOUT CERTAIN
TRANSACTIONS IN WHICH
WE HAVE BEEN INVOLVED

Mergers, acquisitions, public sales, LBO, MBO, MBI, capital investment, capital development, restructuring…, Cancel Avocats supports you and guarantees absolute secrecy throughout your projects and provides you over time with high added value advice.
THE LAWYERS

Christophe Cancel



Christophe Cancel is member of the Paris Bar since 1993. He advises clients on mergers & Acquisitions and capital Development. He also regularly represents management teams on LBO/OBO. In parallel, Christophe Cancel advises on tax aspects regarding transaction, properties and estate tax planning. He represents foreign investors with their installation in France as well as structuring Operations abroad. Another part of his activity is also dedicated to general business law and contractual matters and litigation (corporate/commercial, estate and tax).
TYPE OF INDUSTRIES SECTORS
Healthcare (pharma, biotech, medical devices, private hospitals, retirement homes), IT services /new technologies, train industries, groundhanling airport services, hotels, distribution…
EDUCATION
• Postgraduate degree (DESS) In tax Company laws , University of Paris Dauphine (1989)
• Master In Business and tax laws , University of Paris II – Assas.
LANGUAGES
English, French
ASSOCIATION
Member of IACF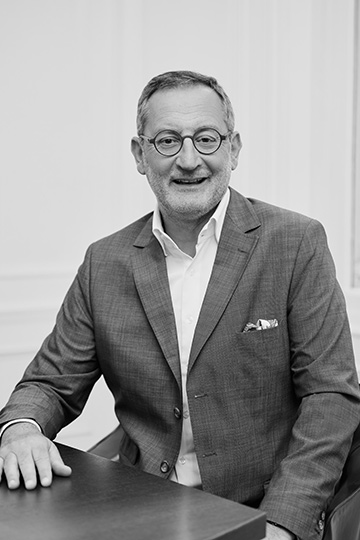 Sophie Larguier



Sophie Larguier has been a member of the Paris Bar since 2015. Her practice focuses essentially on litigation in business matters (contractual liability and tort including abrupt termination of long standing commercial relationships, disputes between shareholders, post-acquisition litigation, bankruptcy law…), as well as the drafting of various contracts in both French and English.
EDUCATION
• LLM De droit international des affaires – Sorbonne- Assas , International School au sein de l' INSEAD (campus Singapour)
• Institut de criminologie : Droit pénal des affaires
• Master 2 – Droit de la propriété Intellectuelle
• Licence et Master I Droit Privé Général – Université Paris I Panthéon- Sorbonne
LANGUAGES
English, French

CANCEL Avocats advised ORIANS Group for the sale of 100 % of SOCIO DATA Management, specialized in the Survey Data Processing to NBLUA SAS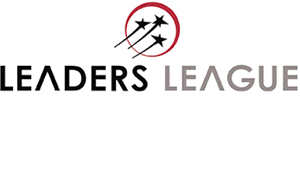 Cancel avocats recommended by Leaders League 2022/2023
ADDRESS
38, avenue Hoche
75008 Paris – France
PHONE & FAX

T +33 (0)1 45 62 72 92
F +33 (0)1 42 89 58 96
Cancel Avocats
CANCEL AVOCATS 38 AVENUE HOCHE 75008 PARIS